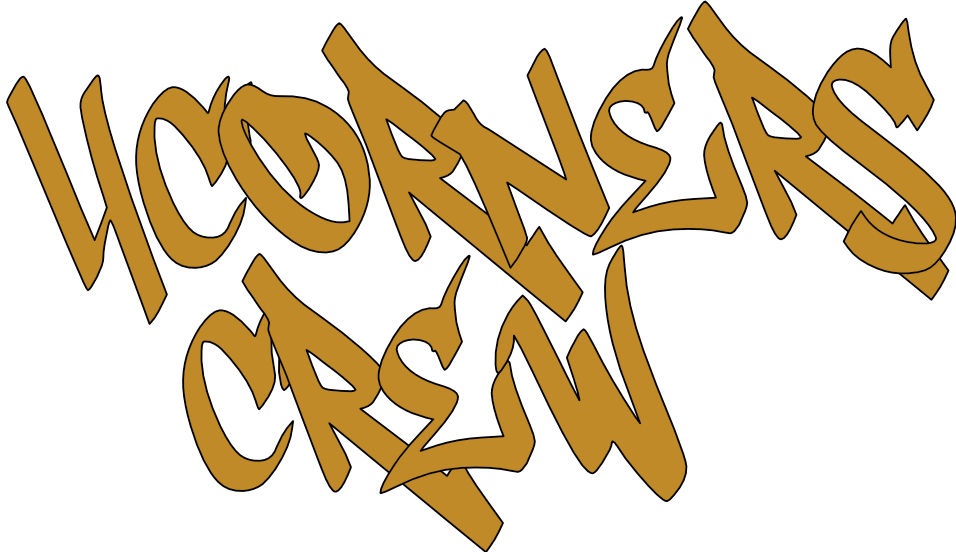 4Corners Crew, founded in 2007 by Zinne and Selecta Sia-Fu, brings together their diverse musical backgrounds and passion for offbeats, Reggae vibez, and Drum&Bass beats. With Sia-Fu's extensive experience spinning the wheels since 1995 and performing in various Reggae Soundsystems for over 10 years, their collective talent emerged. Their initial breakthrough came with a remix of Million Stylez's "Miss Fatty" which garnered significant attention from the scene and remains one of the most viewed Raggajungle/Dubwize D&B videos on YouTube. The crew dedicated themselves to honing their production skills and developing the distinct "4Corners sound," leading to notable releases on labels such as JungleX, HumaDruma, Run Tingz Cru, and Dirty Dubsters Digital.

Their journey continued with numerous shows across Europe, including captivating performances in Berlin, Vienna, Paris, and Barcelona. Notably, they shared the stage with the renowned Benny Page during their electrifying showcase in Barcelona.

Currently, Zinne, the mastermind behind 4Corners Crew, remains steadfast in his pursuit of creating cutting-edge Dubwize Drum&Bass tracks, he continues to produce music...